We Buy Houses!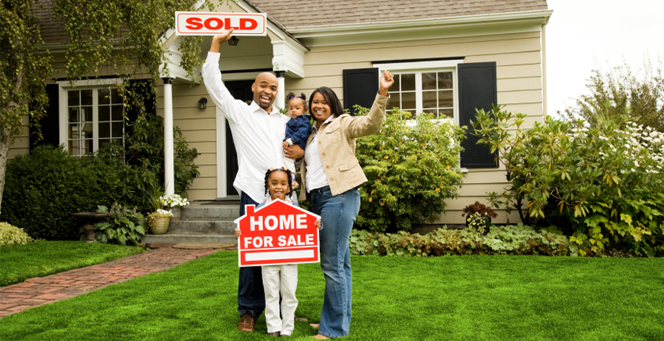 We can help you if you need to sell your house quickly. Regardless of the reason why you need to sell, we can help. Are you BEHIND ON YOUR MORTGAGE and don't know what to do or where to turn? We MAY be able to help!  We are real estate problem solvers who buy with cash in any area, any condition, and for any reason. We can purchase quickly because we work with private investors with private funds.
We ONLY work with serious sellers who need to sell and would like to sell quickly. We will give you an honest estimate of your home in its as-is condition. We can buy houses 24-7 but we will schedule a closing according to your needs or timeframe. Click on the link below to get started, or, CALL US NOW at 443-475-0905 to help you.

Want to Sell Quickly & Get Cash? Fill Out Our Online Form Now!